//

Green Growth matinee

Thursday 20 May 2021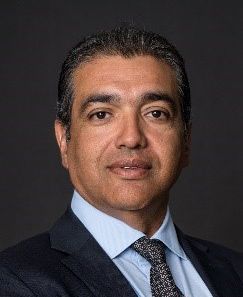 Hicham Boudraa
Hicham Boudraa is currently the Acting CEO of the Moroccan Investment and Export Development Agency since October 2015. He had integrated Invest in Morocco in 2011 as CFO in charge of all the support activities of the agency.
With over 22 years of experience in public and private institutions, he began his career as a management controller in the textile industry working for companies such as Sara Lee Courtaulds.
He then joined GlaxoSmithKline (Pharmaceuticals) as a Financial Controller and member of the Executive Committee.
Mr.Boudraa also occupied the position of CFO as well as member of the Executive Committee, at the National Office of Tourisme for almost six years.
Mr. Boudraa is an Alakhawayn alumnus. He is a holder of an MBA degree with a major in Finance and a minor in Management. Moreover, he obtained the CFC ISCAE certificate in accounting and financial audit in 2003, Rabat.